PVC and Aluminium windows
High quality PVC, aluminum windows and doors.
Made from high quality German Gealan profile.
A wide range of colors, sizes and shapes are available.
Gealan 8000 IQ profile system is a new product with a width of 74 mm which meets all the requirements of modern window technology. It has remarkable heat retention qualities thanks to its six-chamber construction.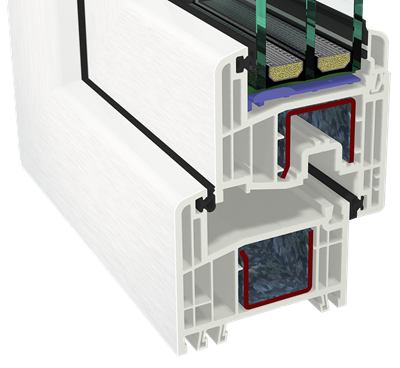 Gealan 8000+ The S 8000 IQ Plus System is a unique product with a width of 83 mm. Thanks to its six-chambered construction, it has very good thermal insulation properties (with a U-value of Uw = 1.3 W/m2K with standard steel construction elements) and blocks out noise. This helps to lower heating costs.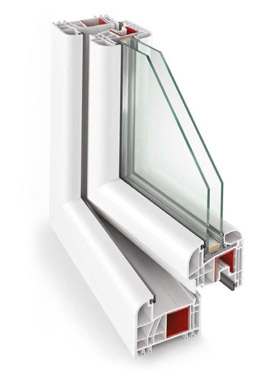 Gealan 9000 The carefully designed construction details of the Kombisystem S 9000 allow it to achieve thermal conductivity ratios of Uw = 0.96 W/m2K. The six-chambered construction of the frame and leaf guarantee excellent insulation and noise blocking.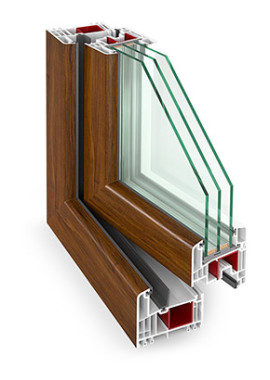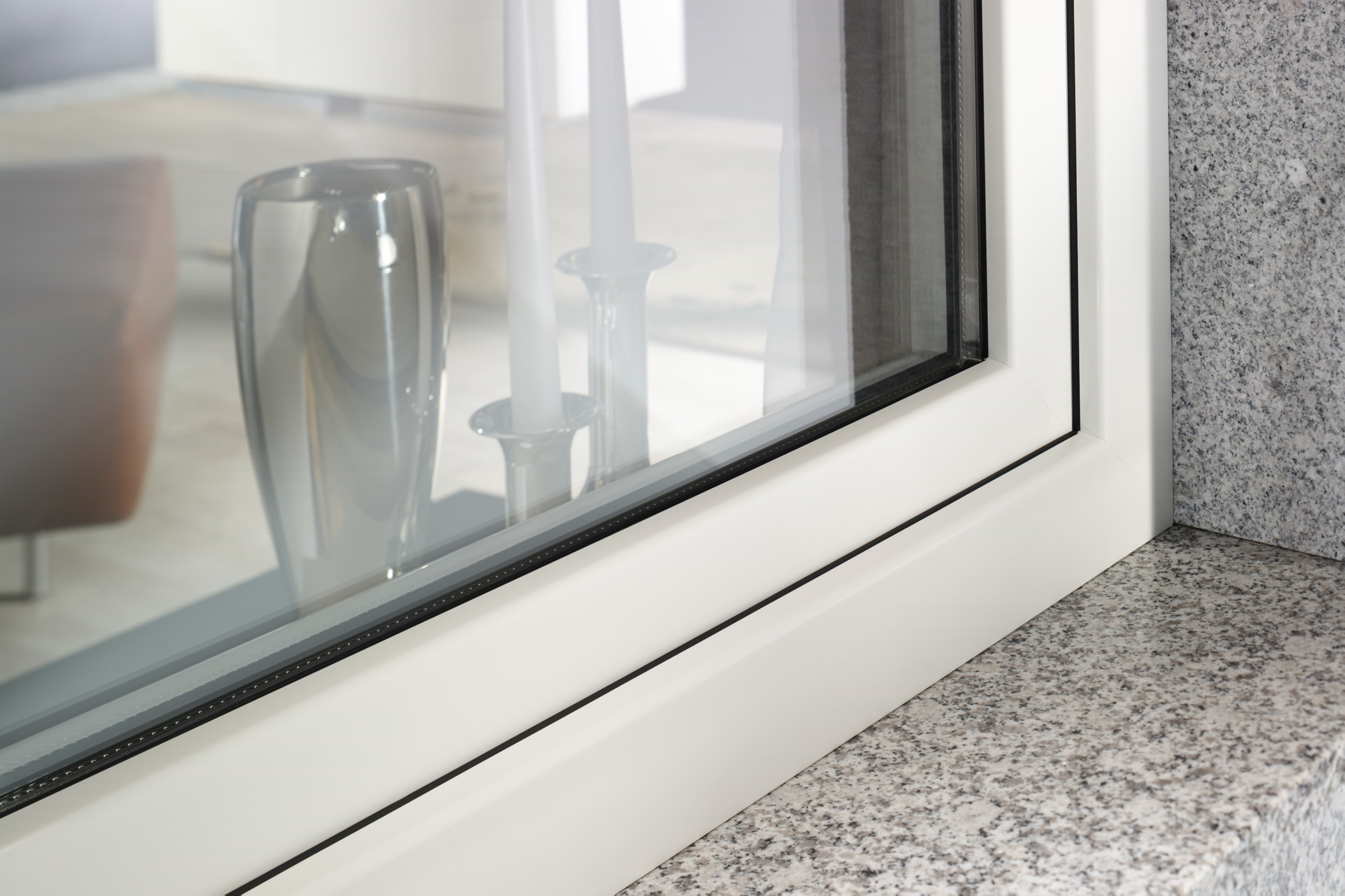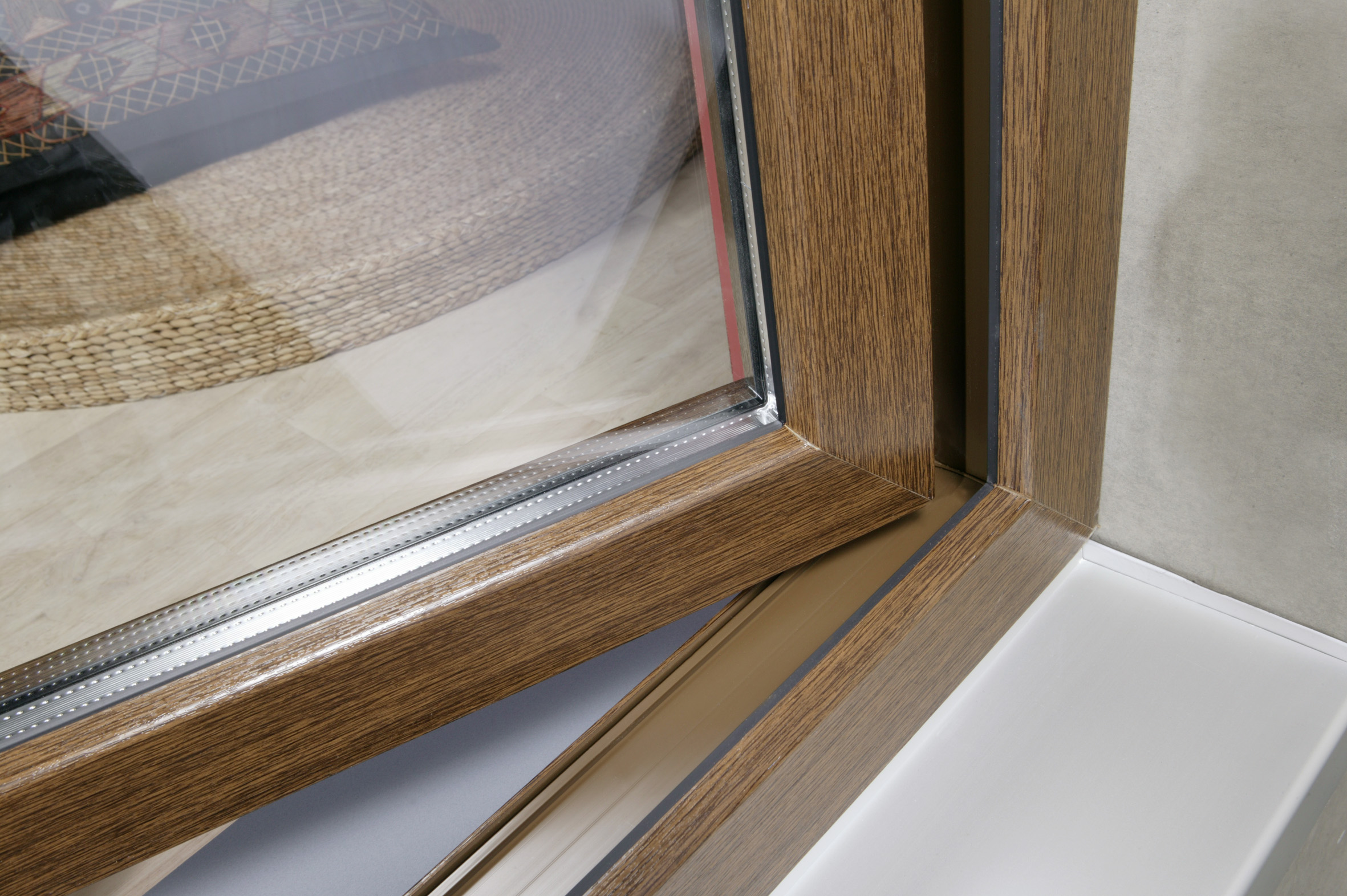 Metal roofing
Metal roofs are one of the most common types of roof coverings. Thanks to its properties, metal tiles and profile panels  has a stable place in the roofing market and have been widely used in the construction and renovation of new buildings. Metal profiles have a long service life, high color stability and corrosion resistance. Metal roof mounting costs are lower compared to bitumen or ceramic tiles. Architectural expressiveness, diverse colors and texture and reasonable price make metal roofs very popular in the Latvian market. A typical raw material for the production of metal tiles, profiled sheet and water drainage system is a cold-rolled hot-dip galvanized steel tin with various polymer (Pe) and polyurethane (PUR) coatings.
BENEFITS OF METAL SHEET ROOFS:
high decking productivity
mechanical strength of the material
simple montage
possibility to work with materials at a negative temperature (depending on the covering used)
large selection of colors
light weight (4-6 kg/m2)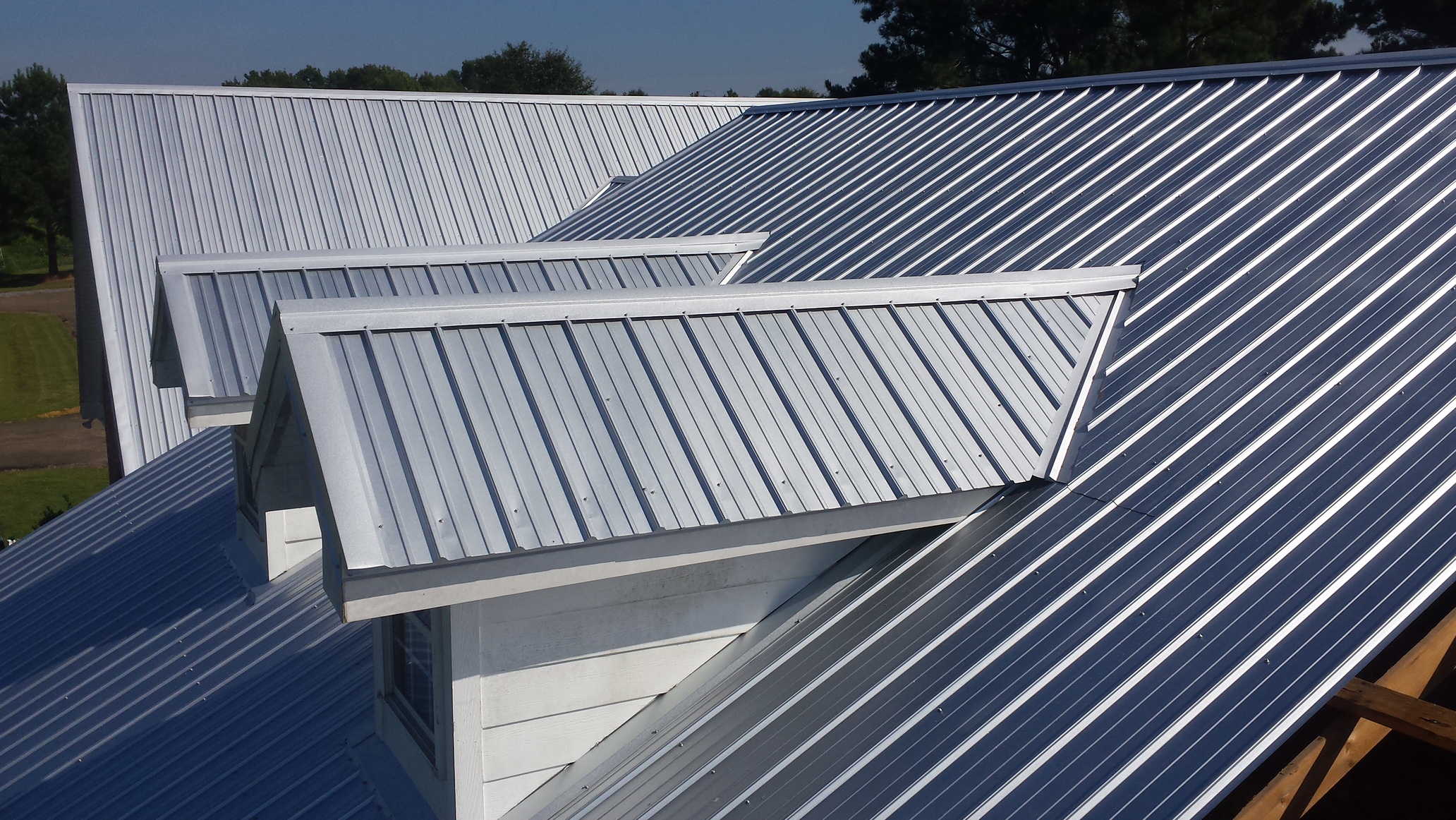 Garage doors
Perfect balance between economy and high demands.
Panels
The panels are made of two metal plates, which are insulated with heat insulation. Panel thermal insulation coefficient – 0.56 U (W / m² K). They are 40mm thick across the plane and are available in white, brown, silver and anthracite colors, or in imitation of gold oak, dark oak or mahogany wood. The door can be painted in any RAL tone
Lifting mechanism
The construction uses a proven and reliable lifting mechanism for years. It allows a smooth and even closing of the door with one hand. This mechanism is protected from corrosion during wet autumn or winter.
Locking and lifting 
Hand-lockable from inside with a latch or from outside with a key.
Automatically controlled by remote control or wall button